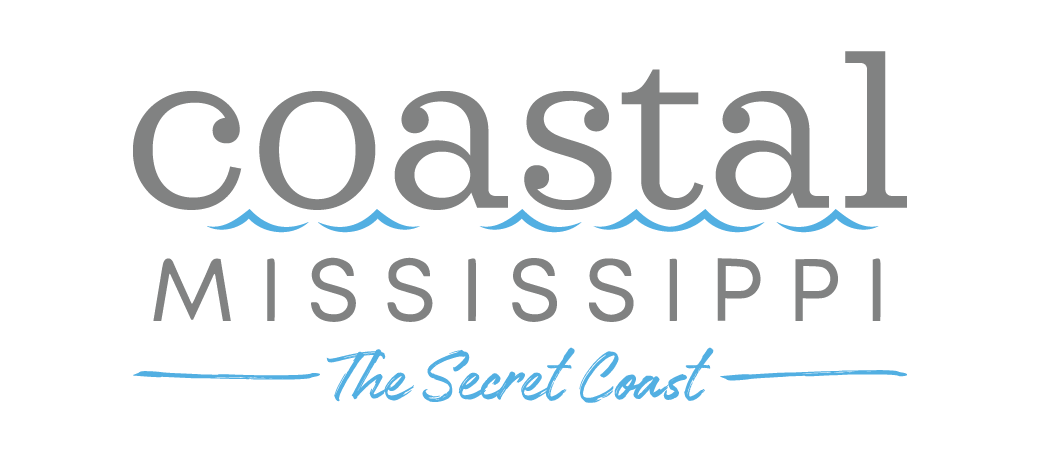 Create Your Own Story on The Secret Coast
The Secret Coast's temperate climate, along with its astounding natural beauty, makes for the perfect year-round destination. There is an incredible amount to do, see and experience across Coastal Mississippi: from outdoor activities, such as kayaking, boating, fishing and hiking, to a wide variety of attractions, museums, festivals, world-class gaming, and championship golf courses. When it comes to food, this is the place to be! From quaint coastal seafood spots to sustainable fine dining, we've got it all.





In short, Coastal Mississippi checks all the boxes: great food, great weather, great prices, great people,




and a great way of life!